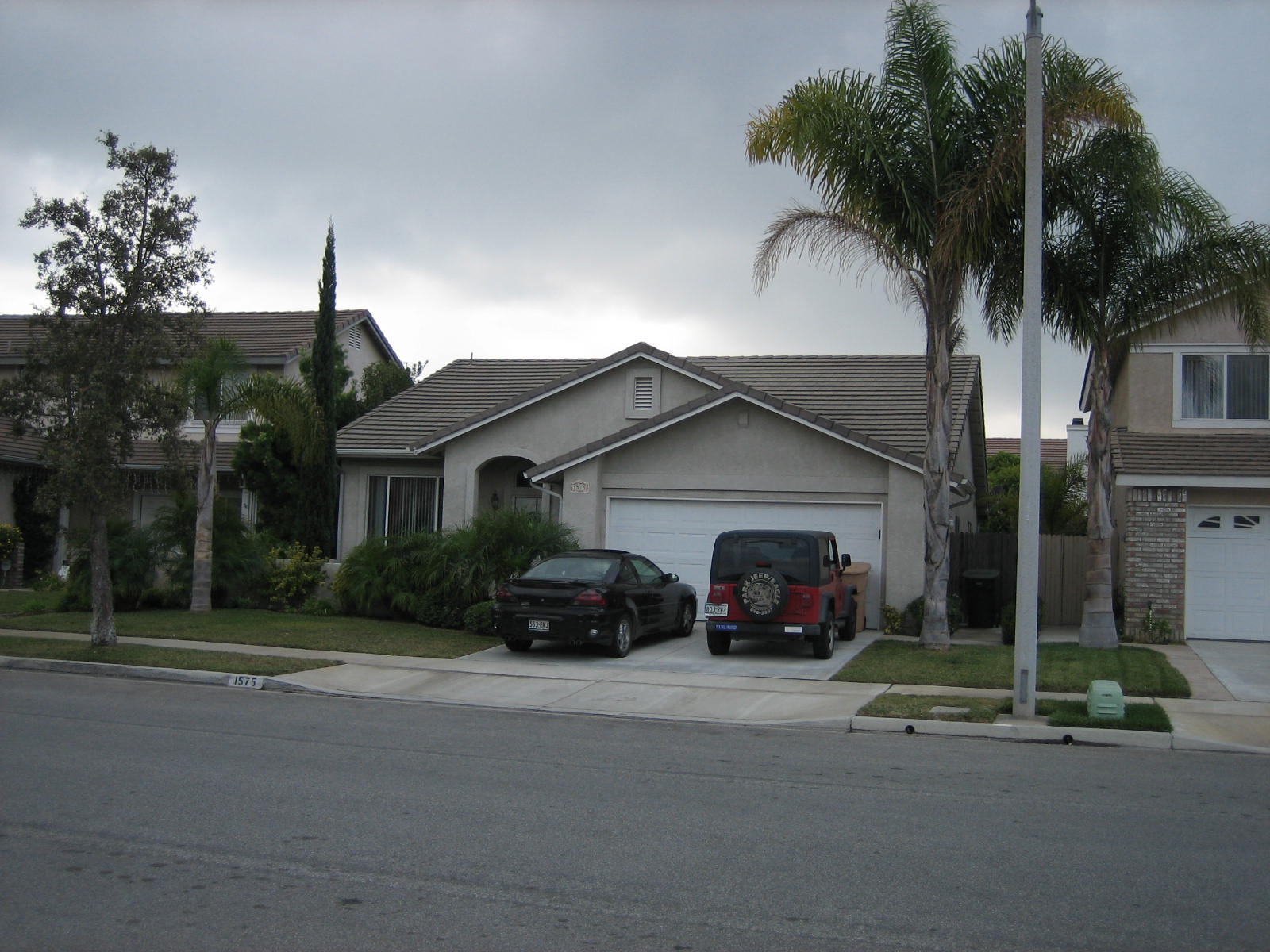 The house we are renting in Ventura, it is about 1500 sq ft and quite cozy.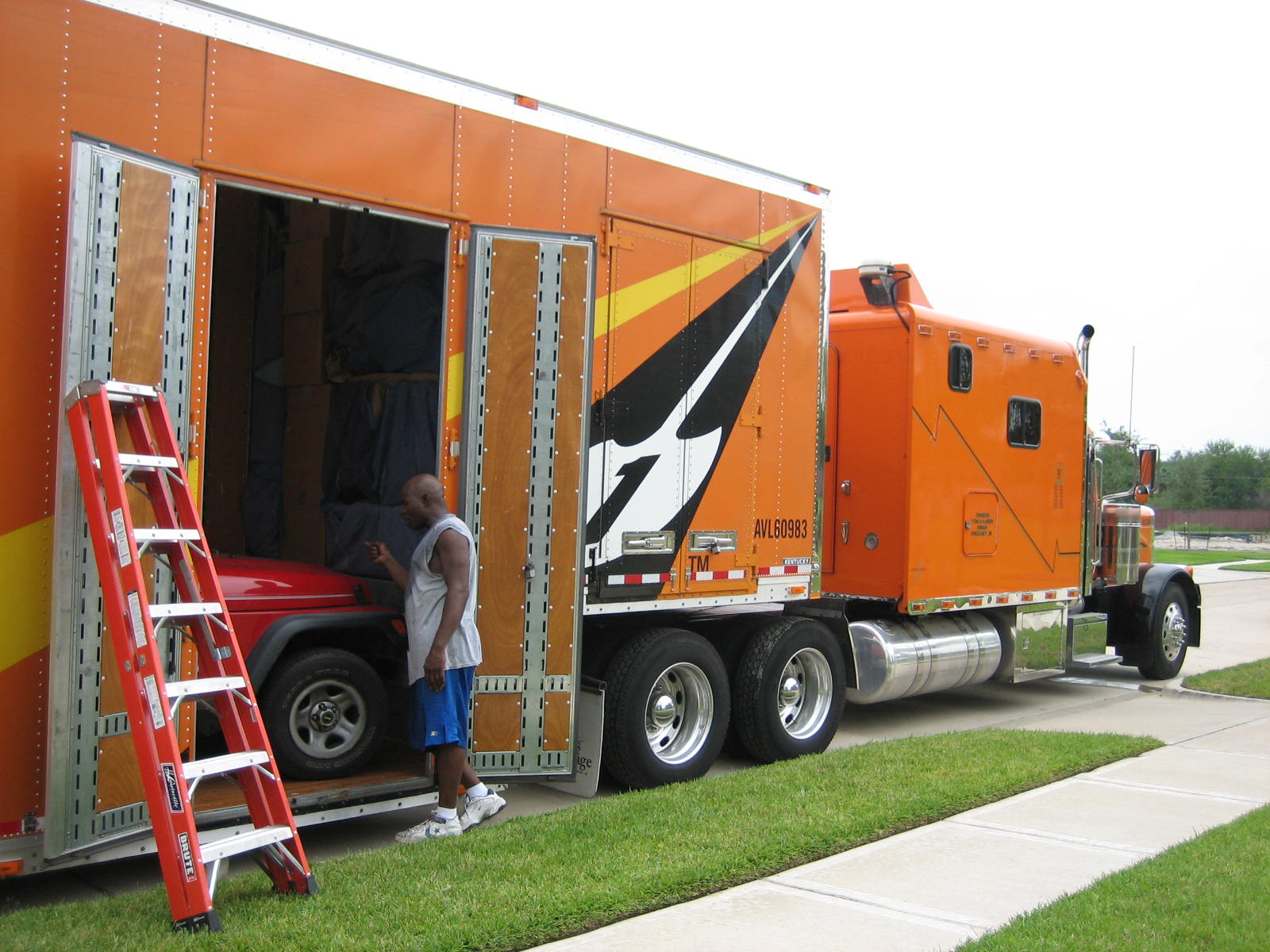 Off-Road Jeepin in the Van
Yep! The Jeep went right into the moving truck, of course they broke the stabilizer bar and did not pay for it, but you cannot make an omelet without breaking a few eggs right?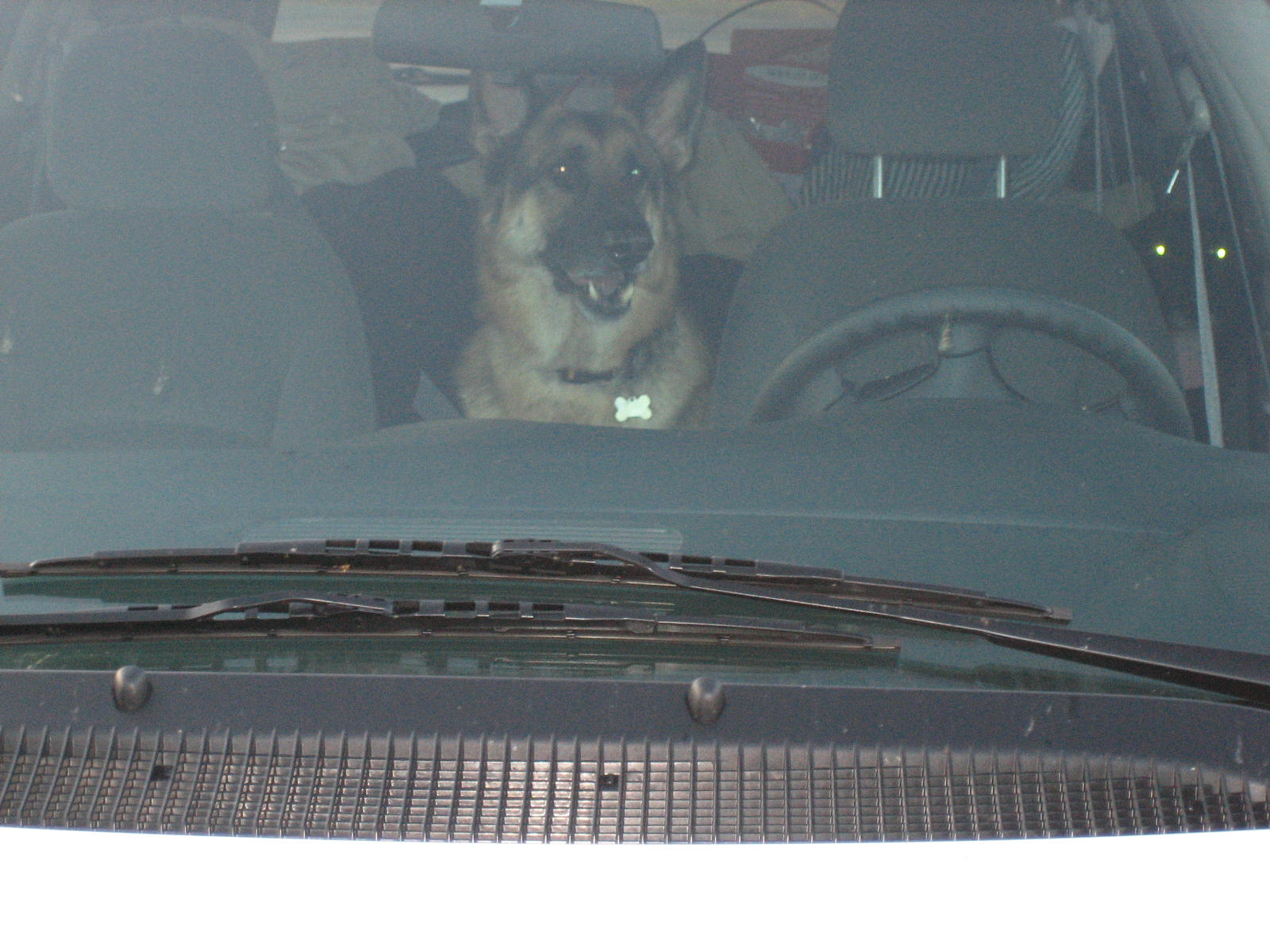 Jake in our fully loaded mini-van we rented ready to go on our over 1600 mile trip from League City to Ventura.